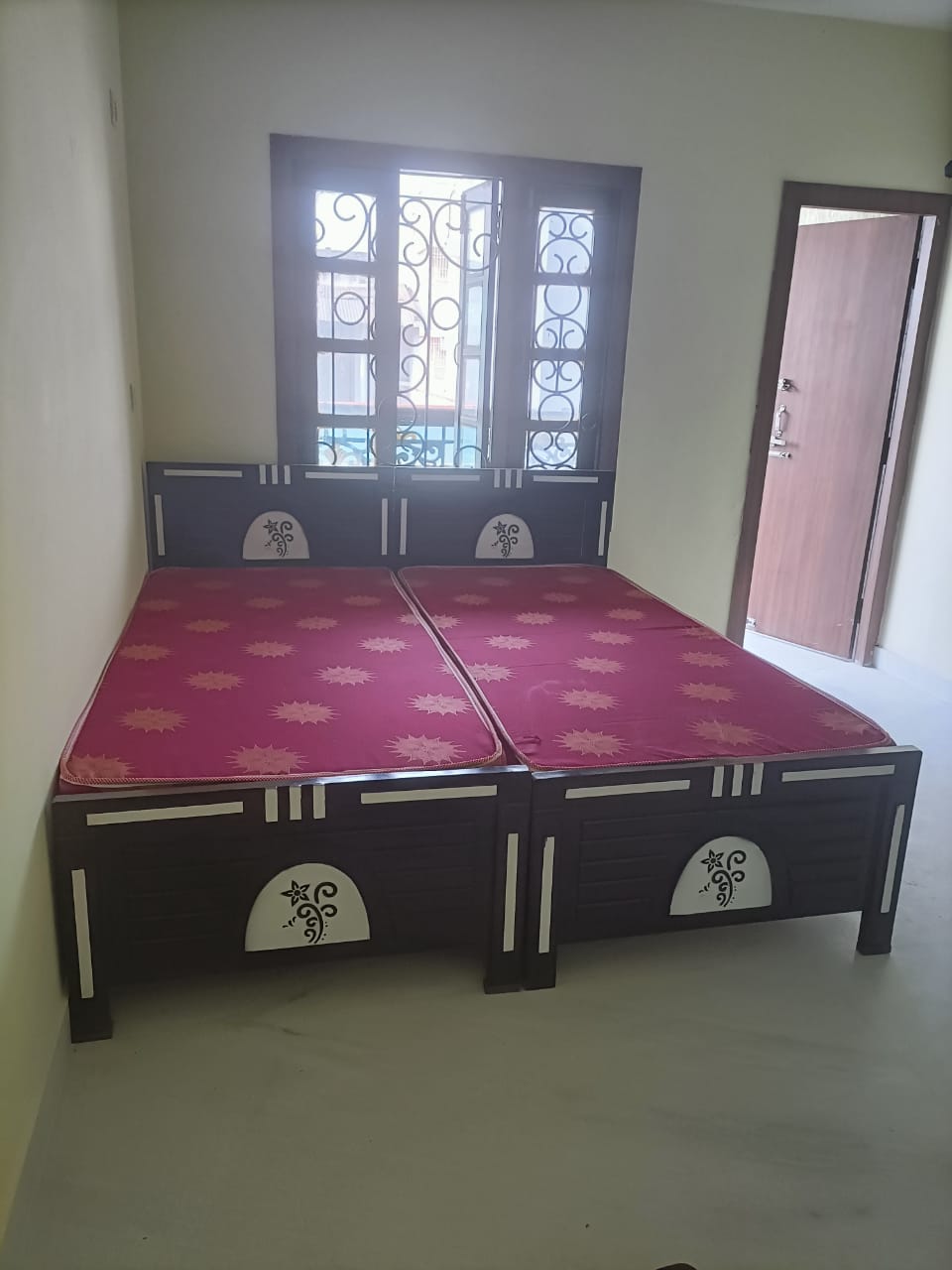 About us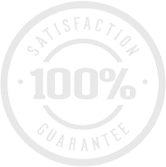 Guardian P.G Service are most luxurious, comfortable and cheapest hostels, situated in Patna.We are very close to all the coaching institutes and Industrial Areas. We achieved global standards of product quality and service excellence over 8 years of industry experience. Guardian P.G Service are Very Friendly Hostels with Suitable of all kind of resident friendly staff and personal care .We are very strong emphasis on contemporary design in its private and public spaces, Style and luxury enhances. We are providing a safe, clean fine accommodation. It is a great hostel for making friends, doing studies.
Our hostels are the best place for relaxing and escaping from the rush city life. Chill out in the lounge area and meet other residents! It is a hub of professionals and students for old and young. Guardian P.G Service is located in the heart of the town, which is offering a wide variety of entertainment options like markets, parks, playground, cinema and food corners.
Vision
We are always stringent on the quality of products being used for the canteen. We constantly monitor the quality of food being prepared at our kitchen. Our staffs are well equipped with necessary protective hygienic gears.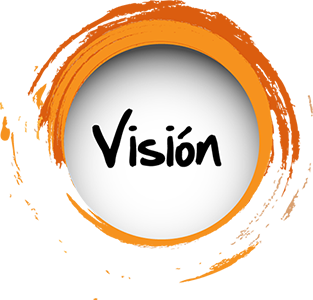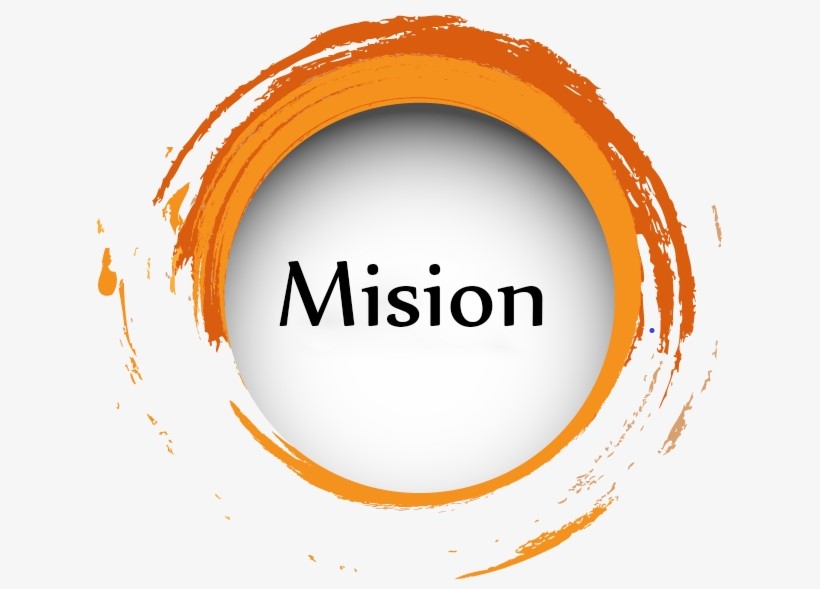 Mission
We are always stringent on the quality of products being used for the canteen. V constantly moniter the quality of food being prepared in our kitchen. Our staffs are well equipped with necessary protective gygenic gears. And more focus is being given on the type of menu and dietary regualtion followed in adhearance to the standard norms.

>